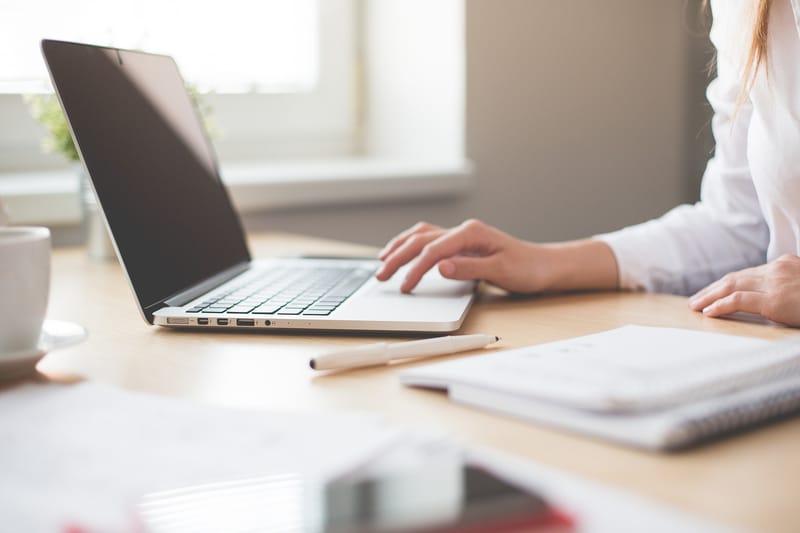 TrustedSecretary.com offers a highly professional bespoke secretarial solution tailored to your needs that are responsive, efficient and confidential.
All businesses could benefit, as TrustedSecretary.com are able to assist not only with the day to day administration of your business, but also with those unplanned occurrences such as staff holidays, illness and the unexpected urgent deadlines.
We offer the whole range of office duties including e-mail management, audio and digital transcriptions together with all types of word processing and data management.
Considerable experience over almost 30 years has been gained with various professions including legal, property, insurance and marketing. We have a proven track record in producing inventory reports and newsletters and arranging logistics for events down to the very last detail. This experience has equipped us to produce accurate documentation in a variety and choice of delivery channels.
We know the importance of trust and are more than happy to sign a Confidentiality Agreement if required. Our business is fully insured for Public Liability and our computer equipment has the very latest security installations. You can view a copy of our Privacy and Cookie Notice
HERE
.
Please contact us for a confidential discussion about how we can assist you. A free, no-obligation quote will be provided once we have finalised your specific requirements.
We look forward to hearing from you shortly.